Our first week back to homeschooling was successful! This year we've decided to go with a curriculum instead of unschooling. I think the older girls need the structure. They seem to do much better when they know what is expected of them. We gave unschooling a shot last year, however, our girls seem to like their printed out charts of assignments, earning stickers, and overall having a schedule, of sorts.
For Big Mak and Mess I'm using a curriculum called
My Fathers World
. We'll be doing their Exploring Countries and Cultures this school year. I actually bought the curriculum in early April and planned on beginning our school year then, but that didn't exactly work out. We did start and complete weeks 1 and 2 before I was out of commission and our schedules became incredibly busy. So, this week was really just a review week for them and next week will be too.
We had started working on this last spring and so these next few weeks will also be a review for her. She also does the programs on
ABC Mouse
. We had tried out the free trial after she saw a commercial for it on PBS. When the trial was up she asked if she could play it more, so we joined. It's definitely worth the $8 a month. Little Love enjoys the program very much and learns a lot.
On the first day of school I made a special presentation for breakfast. I bought them each a white flower, that they could add food coloring to later as an experiment, and also set up a fun, and slightly unhealthy,
breakfast
. Thank you,
Pinterest
, for the fun breakfast idea!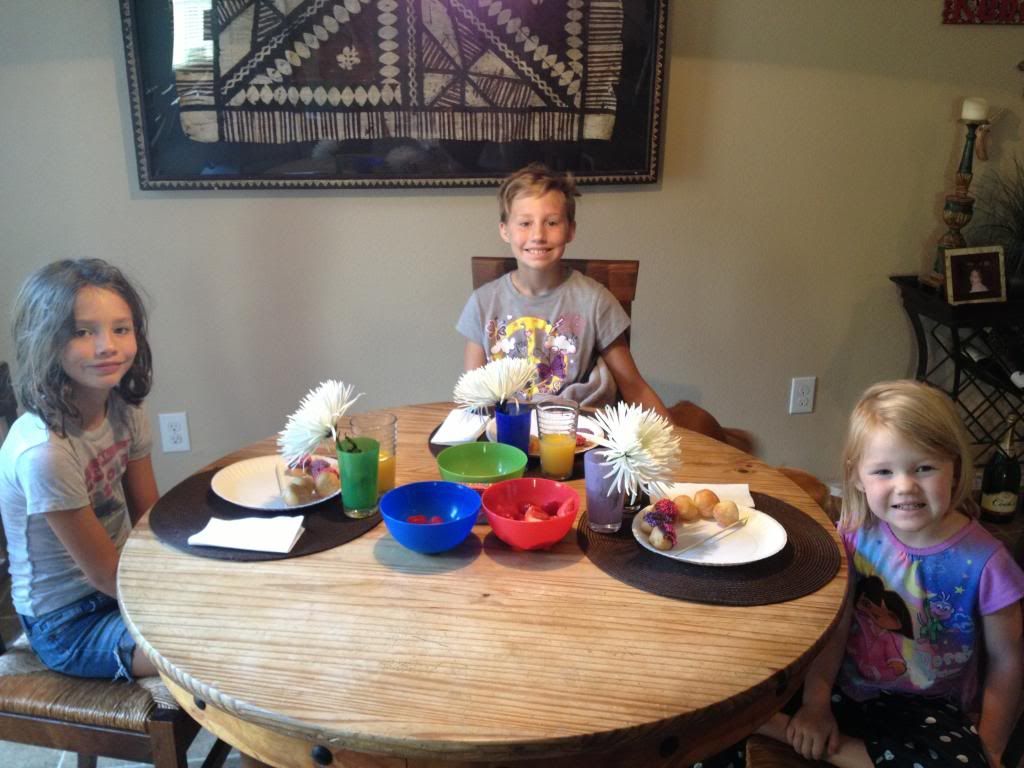 The girls took "First Day of School Pictures"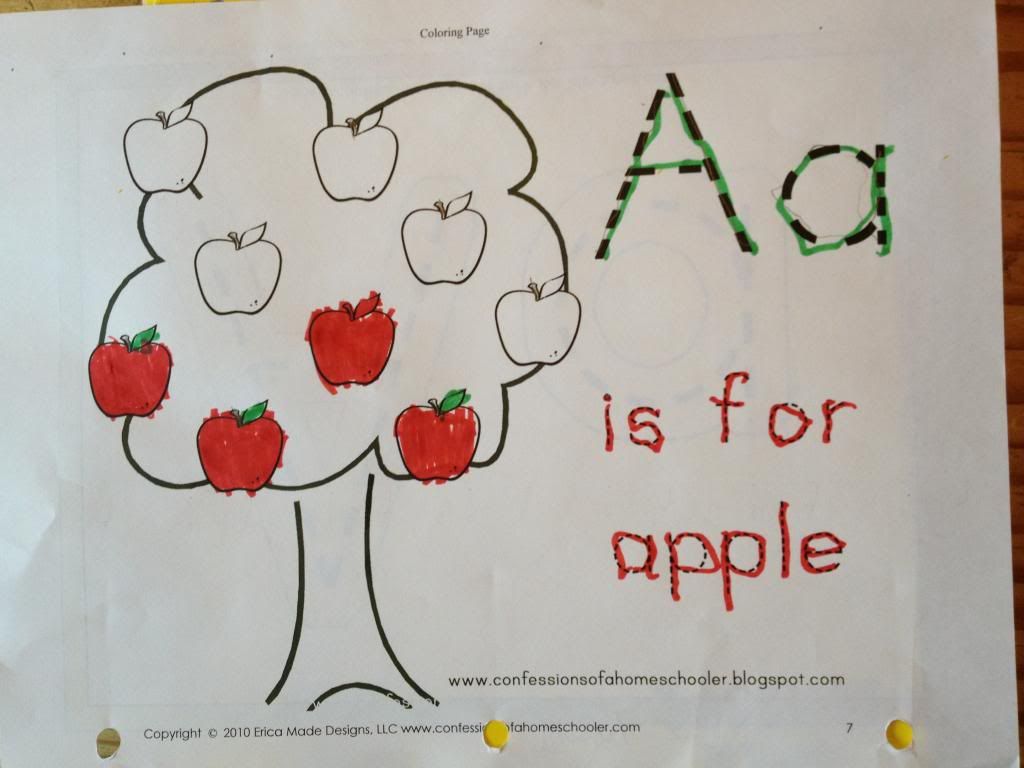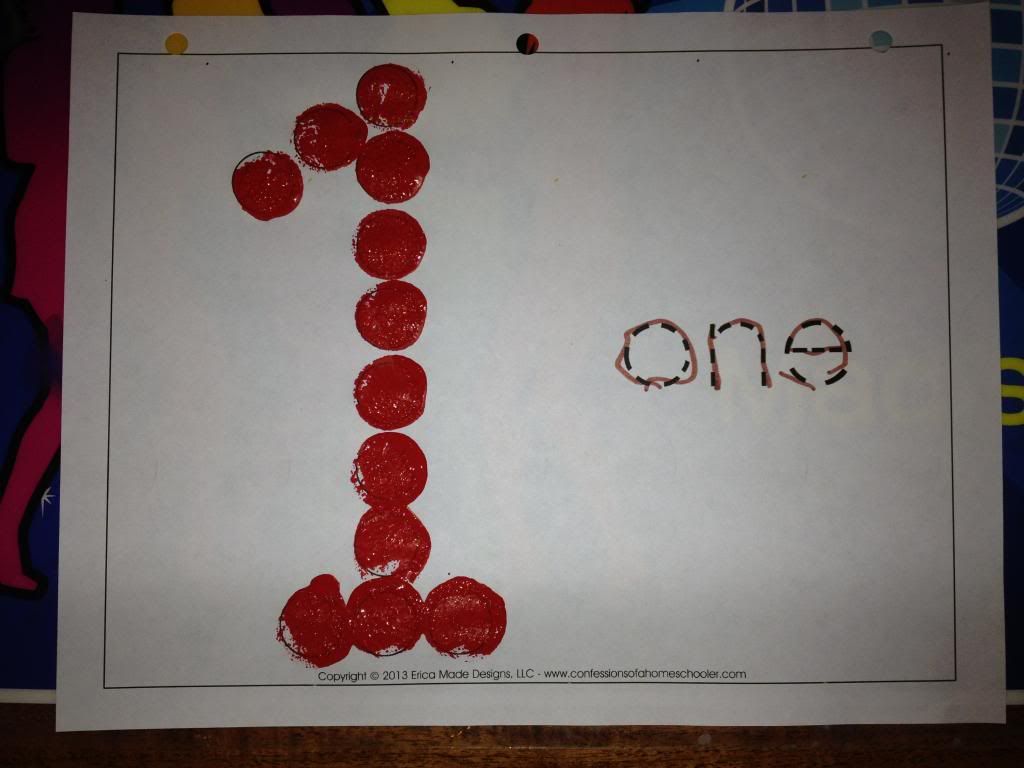 And no... Big Mak is nude behind this picture, HAHA!