Here is a list of some of our favorite homeschool sites.
I hope these can help guide you in the direction you're seeking!



Children's Bible Curriculum
- This site has old and new testament work with teacher's guide, support curriculum, and devotional. You can easily pick and chose what you want to print as it's all in a pdf format.
*FREE
DLTK Bible
- This site has wonderful information, games, coloring sheets, crafts, etc for preschool or younger ages.
*FREE
Khan Academy
- We use this site for math only, however, it was video's and learning programs for many subjects.
*FREE
Xtra Math
- This is a great math website if you're looking to work on the speed of your children's math facts.
*FREE
Study Ladder
- Our girls use their free version of the site and have fun with the math portion. They have many other subjects but we haven't used the site for those. You can also pay a yearly fee for more access, however, we haven't felt the need to do that yet.
Mango Languages
- This language program is offered for free through our local library. You can check to see if your library offers it through their website.
*FREE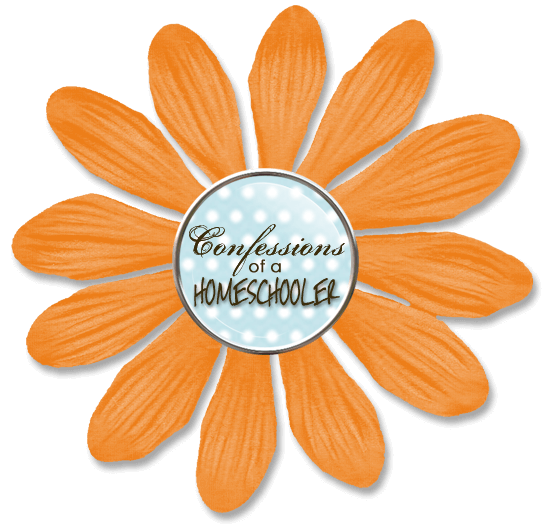 We are using her Letter of the Week preschool curriculum and loving it! She also has many different unit studies available for purchase and occasionally she offers
free
product/downloads.
Other Great Sites
Book Adventure
- Kids can sign in and take quiz's on books they've read. They can earn points to redeem prizes from the site or prizes that you, as the parents, can offer.
*FREE
Free Homeschool Deals
- This site is full of wonderful, free deals! She has links to free kindle books, free worksheets, downloads, etc. It's updated nearly everyday. This site is great for not only homeschoolers but also for teachers. You could find great products, printable's, helpers and books for your classroom.
A lot of encouragement can be found here and great information for new (or seasoned) homeschoolers.
A Mighty Girl
- Do you have daughters? Would you like to read them books, play games, find toys and listen to music about strong girls? This is an awesome site for it!
Deschooling Information
- a great place to begin if you're pulling your children out of public school.
Homeschool Buyers Co-op
- You can find amazing discounts on product, free ID cards, and you can buy/sell used curriculum.
Home Educators Resource
- A
LOCAL
company that supplies homeschool curriculum, toys, used books. Very friendly and great service. They also offer homeschool classes.
Game / Learning Sites
(
these are sites that the girls have found and enjoy playing on
)
Cool Math
Interactive Sites for all Subjects
iStudy
- This is a site from their previous public school isd that they still enjoy
Learning games - Christian based
Free Typing Games
Wonder Zone
PBS Kids
Veggie Tales
The Kidz Page